Save and share this page!
Juventus, also known as Juve – is one of the most successful football clubs in Italia. Juventus is the first club to win three European Football Trophies: C1, C2 & C3.
On 10 July 2018, Cristiano Ronaldo signed a four-year contract with Juventus after completing a €100 million transfer. Ronaldo and Juventus supporters now are on the same boat. Here you can find and download the newest Juventus Kit in Dream League Soccer.
Juventus Logo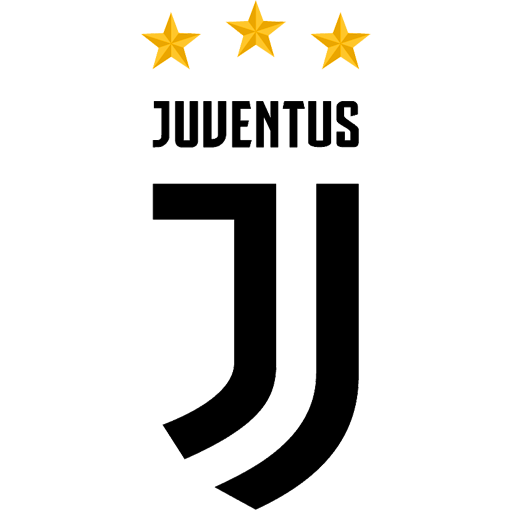 Juventus Kits 2019 – 2020
Home Kit
URL: https://i.imgur.com/S4v8tRc.png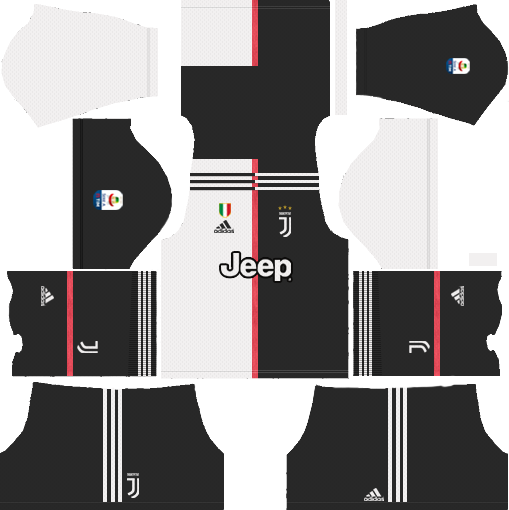 Away Kit
URL: https://i.imgur.com/JMzQEoB.png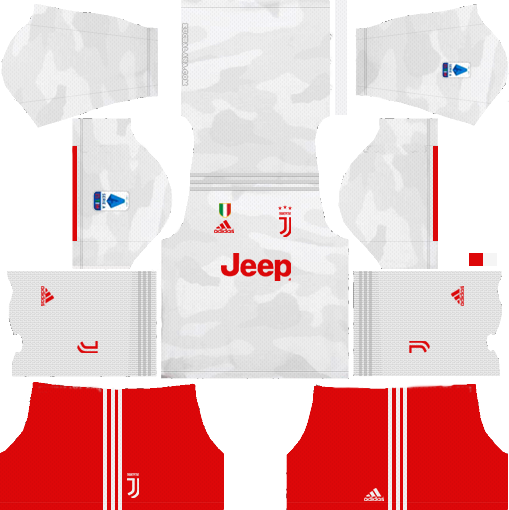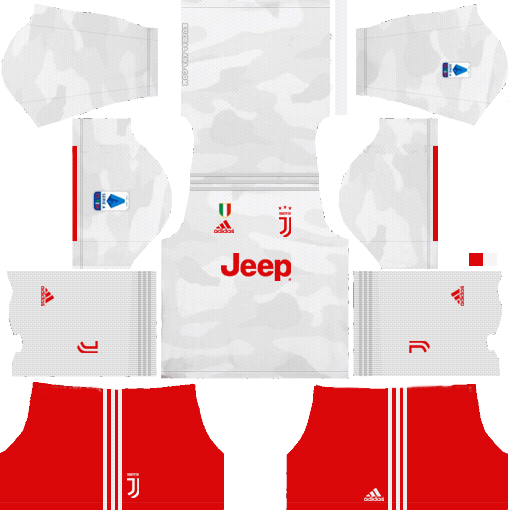 Third Kit
URL: https://i.imgur.com/E17KPVl.png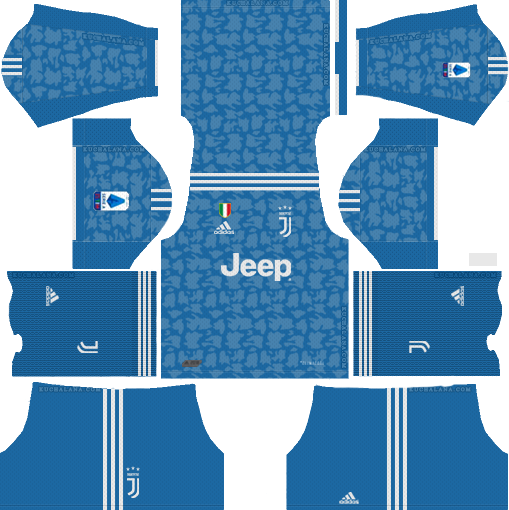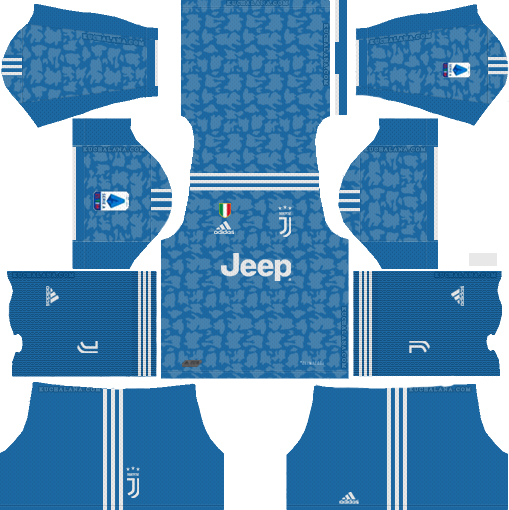 GK Home Kit
URL: https://i.imgur.com/jovHxBI.png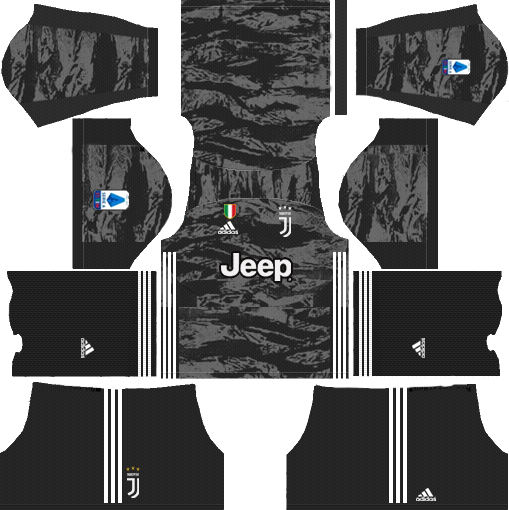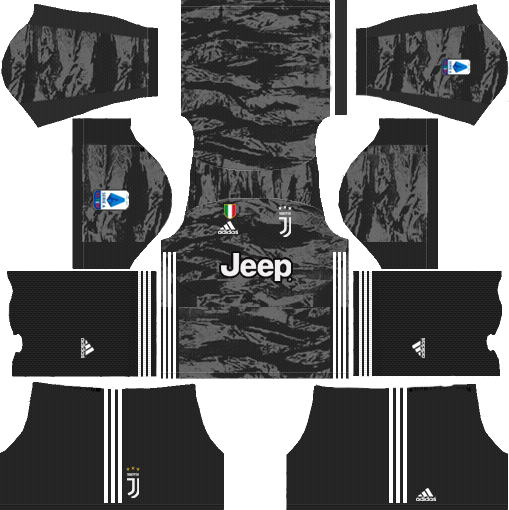 GK Away Kit:
URL: https://i.imgur.com/sqraeAP.png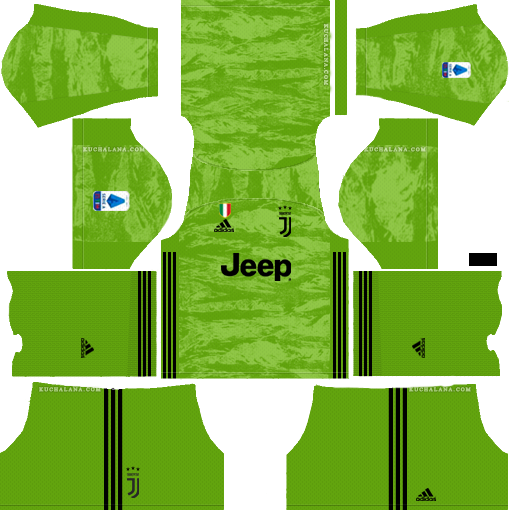 2018-2019 Juventus Kits
1- Home Kit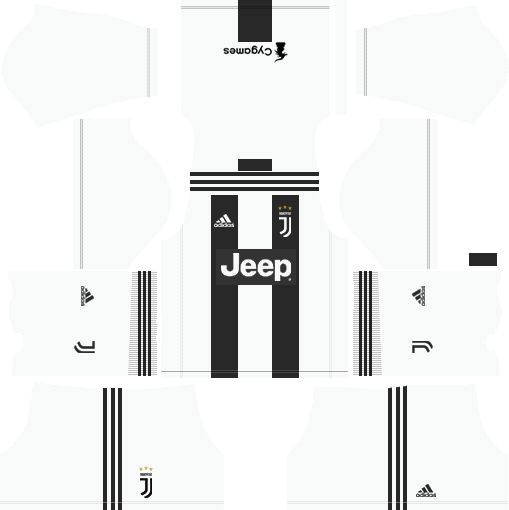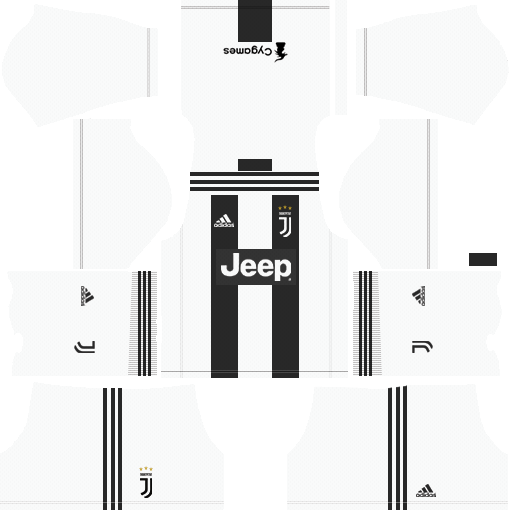 2- Away Kit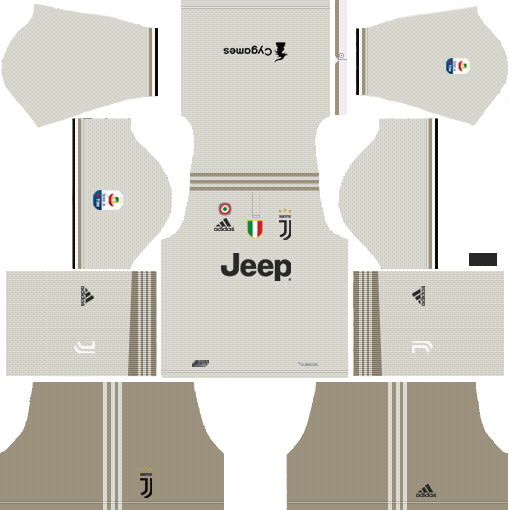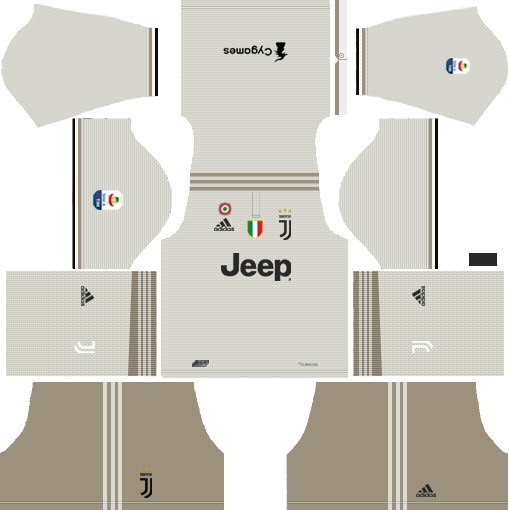 3- Third Kit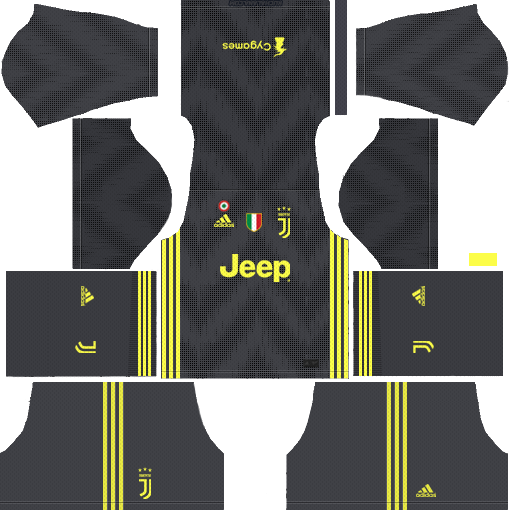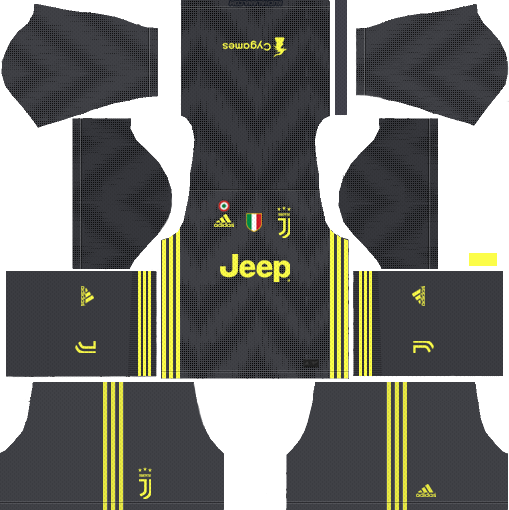 4- GK Home Kit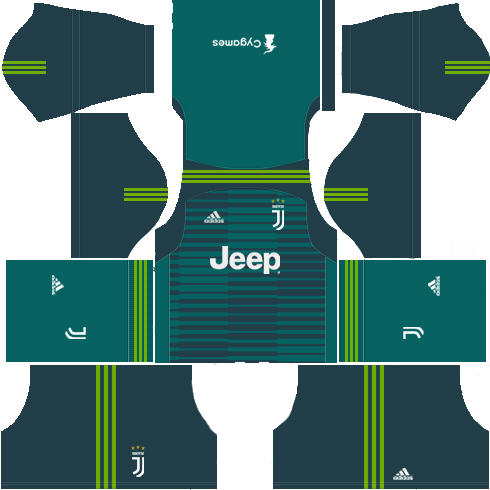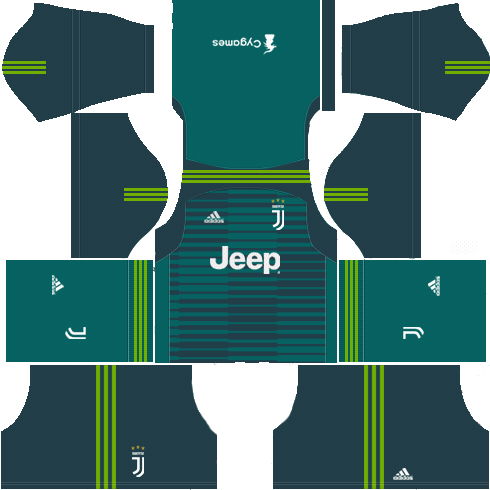 5- GK Away Kit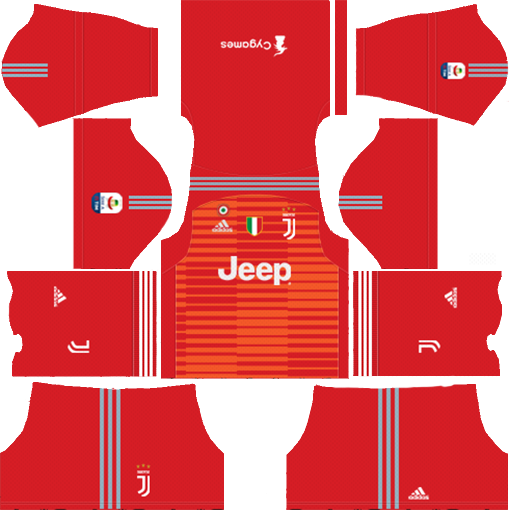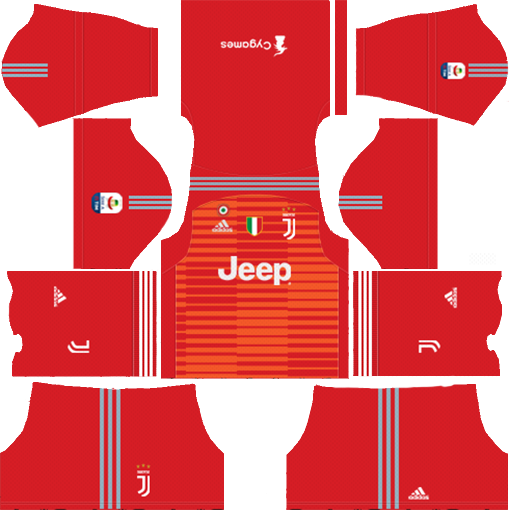 2017-2018 Juventus Kits
1- Home Kit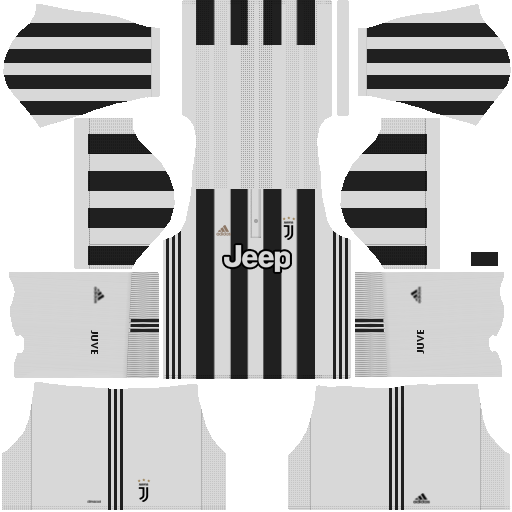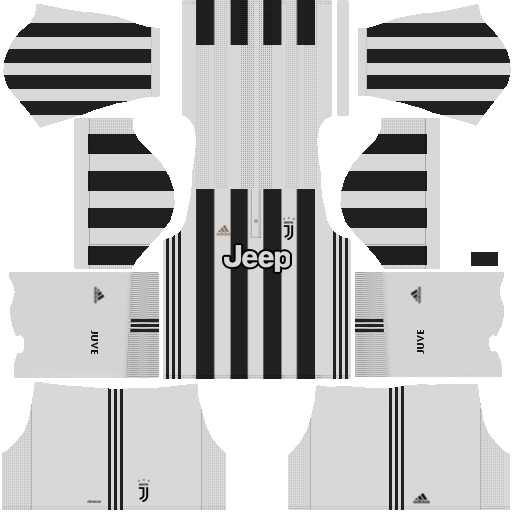 2- Away Kit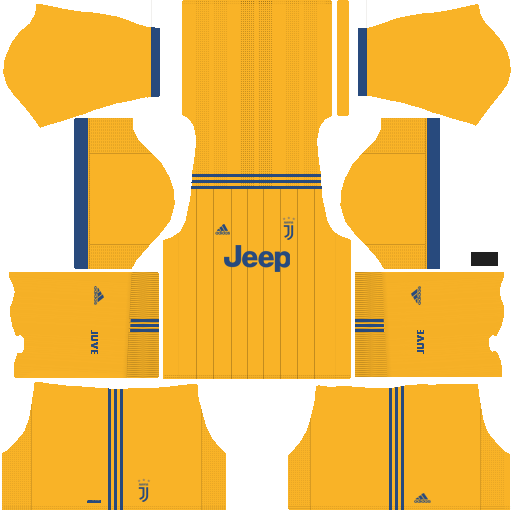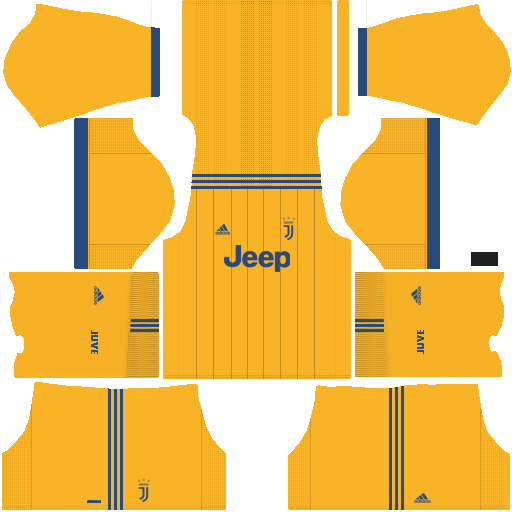 3- Third Kit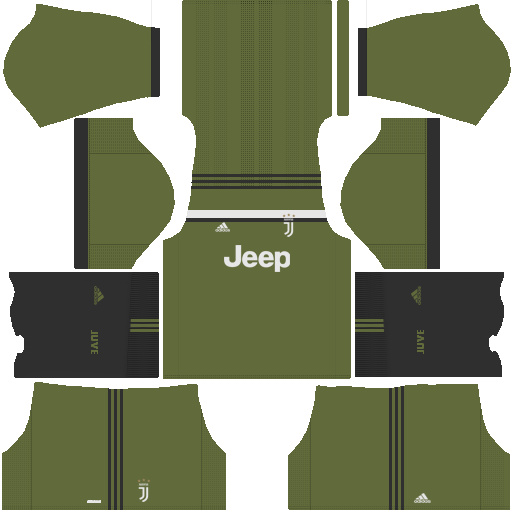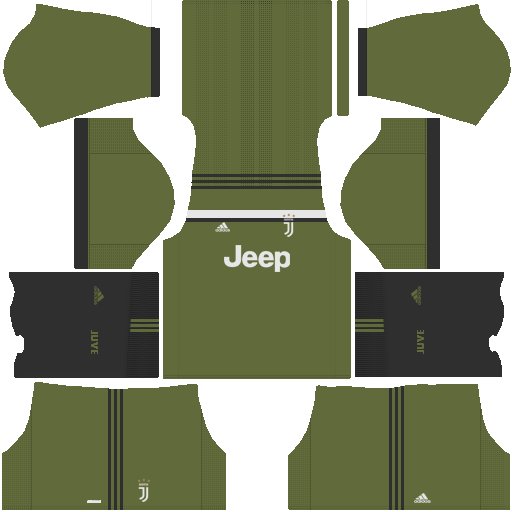 4- Goalkeeper Home Kit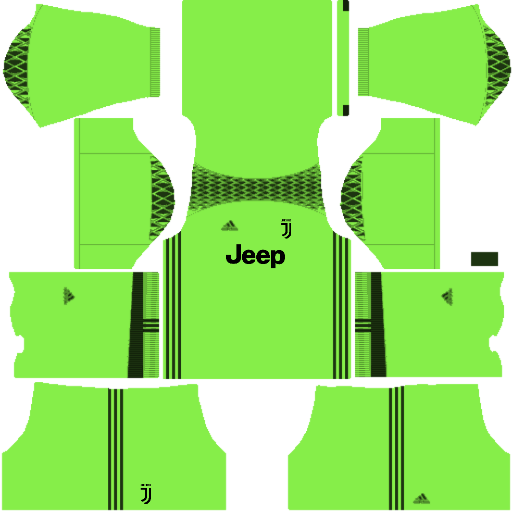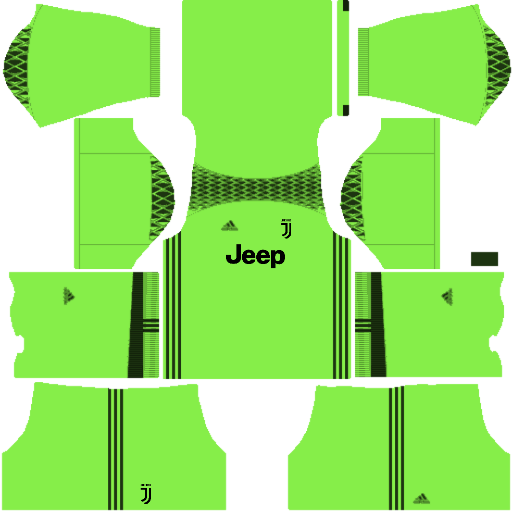 5- Goalkeeper Away Kit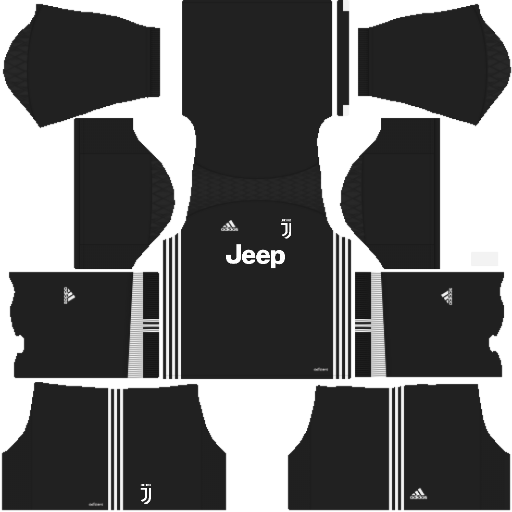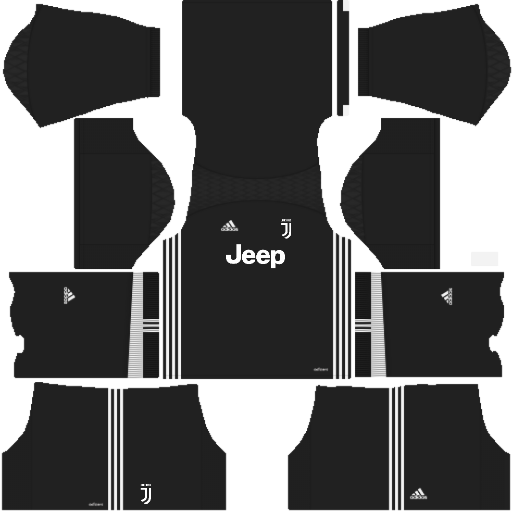 2016-2017 Juventus Kits
Home Kit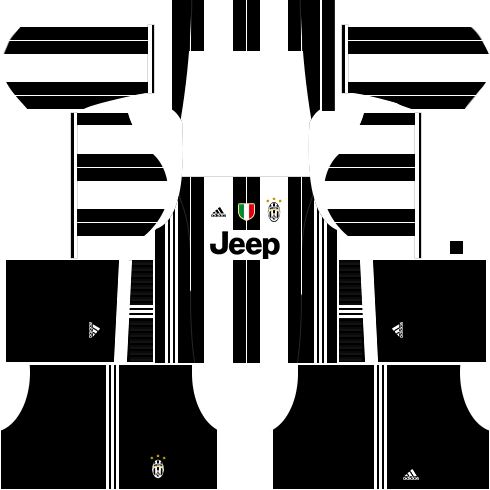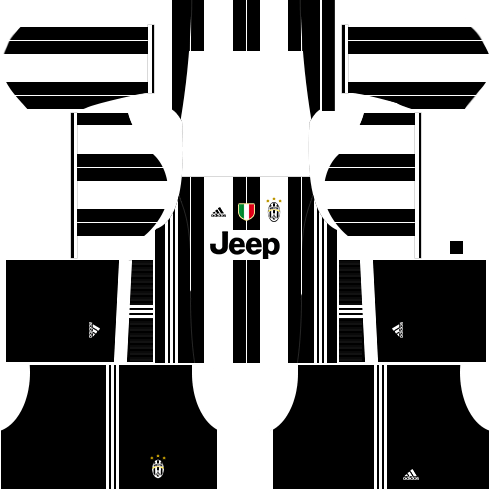 URL: https://i.imgur.com/dvF94s1.png
Away Kit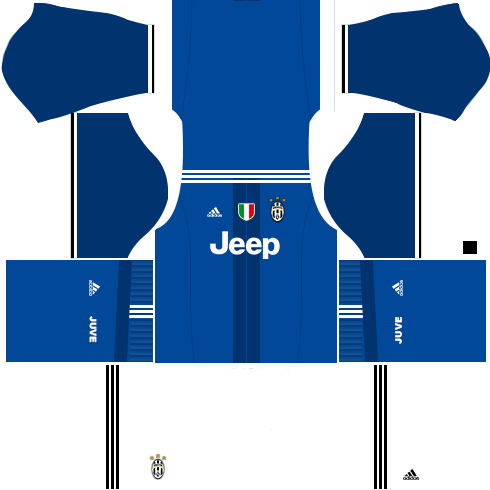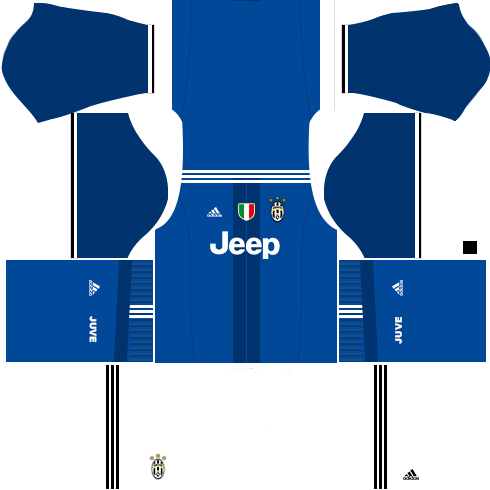 URL: https://i.imgur.com/TVowo1b.png
Third Kit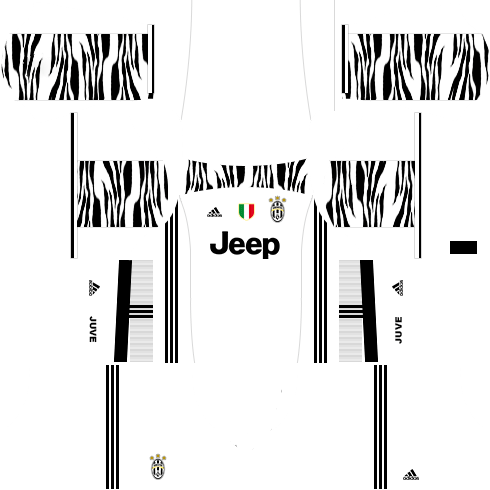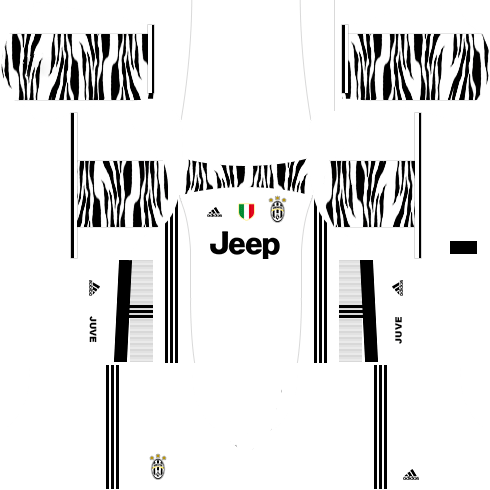 URL: https://i.imgur.com/kngDnHW.png
Goalkeeper Home Kit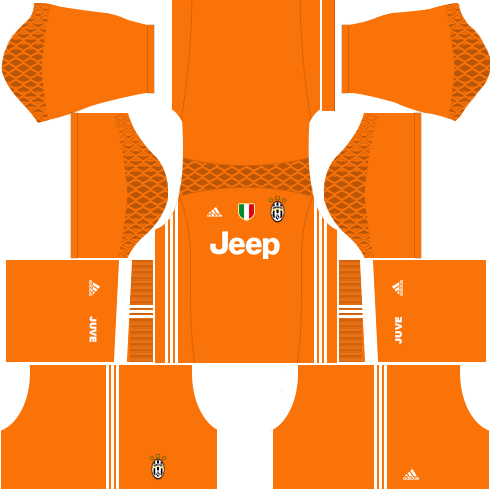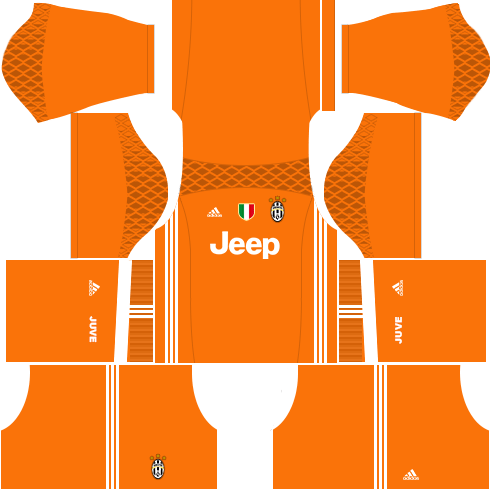 URL: https://i.imgur.com/BbT66Sk.png
Goalkeeper Away Kit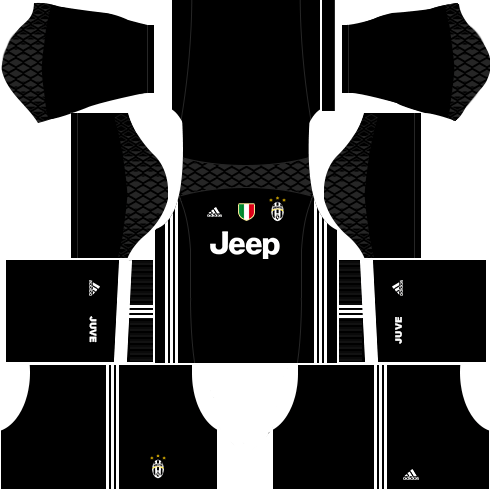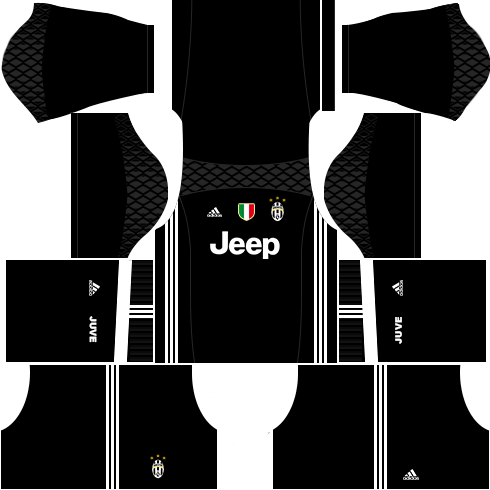 URL: https://i.imgur.com/ehv3FuL.png
---
Juventus Kits 2015-2016
Home Kit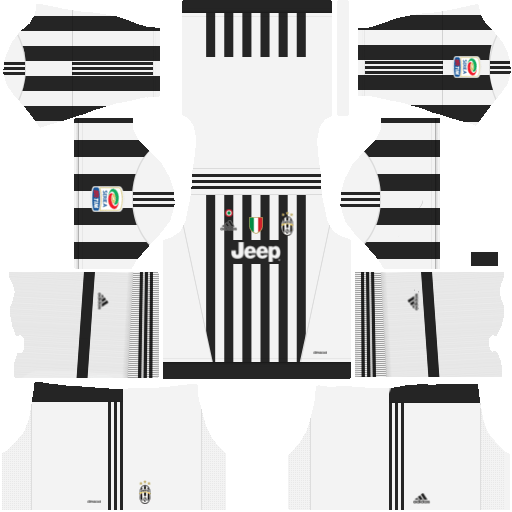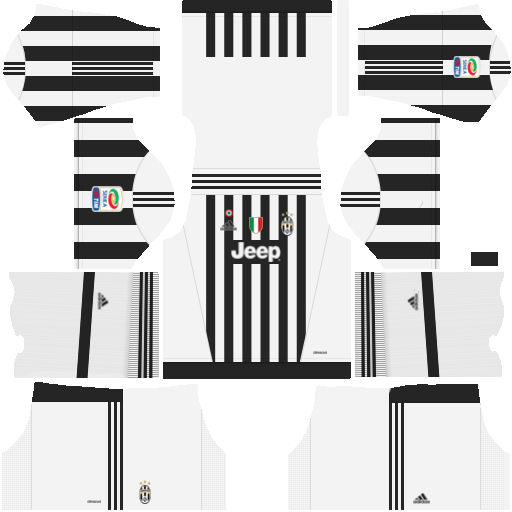 URL: https://i.imgur.com/qZoMA7M.png
Away Kit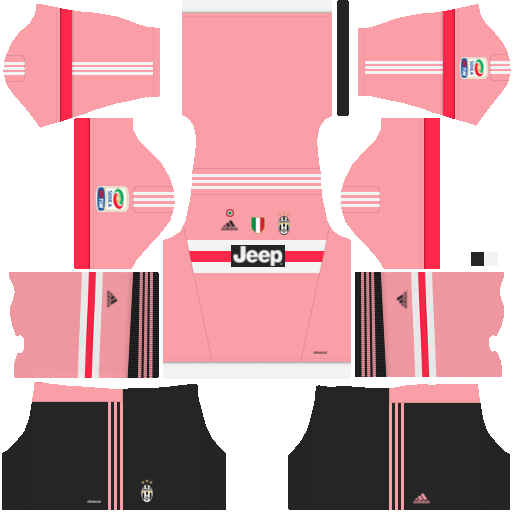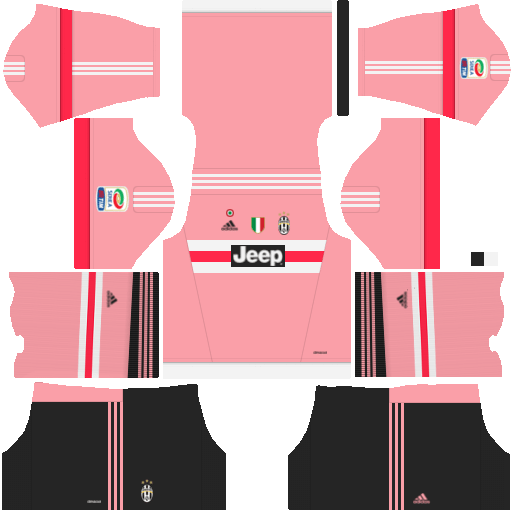 URL: https://i.imgur.com/FpVOTEw.png
Third Kit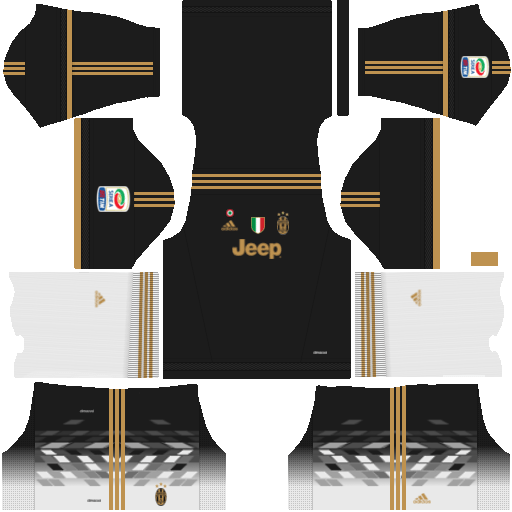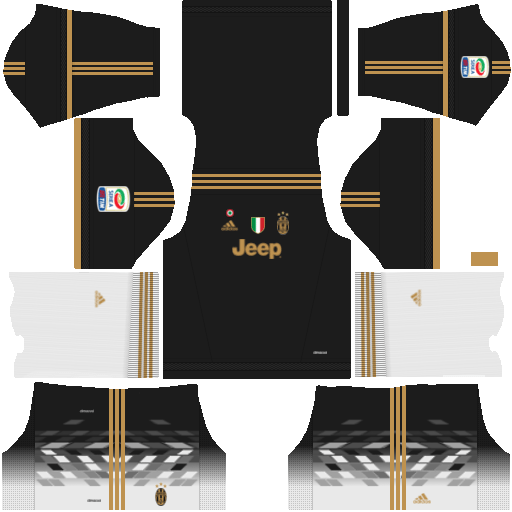 URL: https://i.imgur.com/JDvg4FO.png
Goalkeeper Home Kit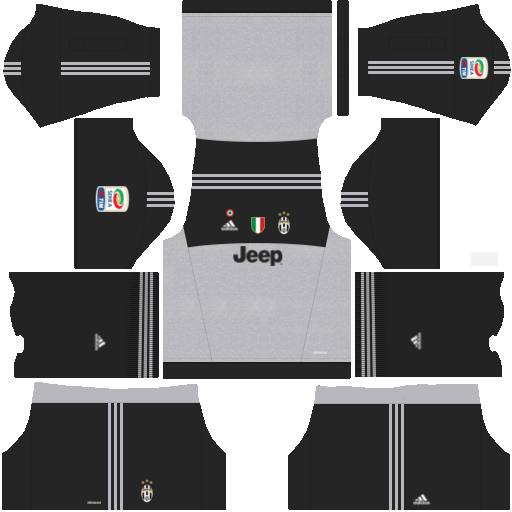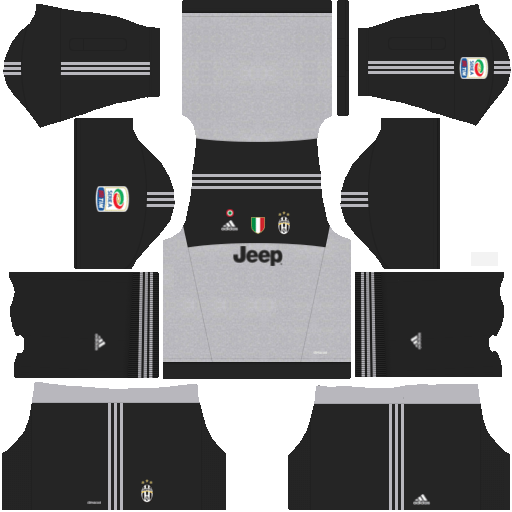 URL: https://i.imgur.com/pqdS2WS.png
Goalkeeper Away Kit
URL: https://i.imgur.com/nHRlLOF.png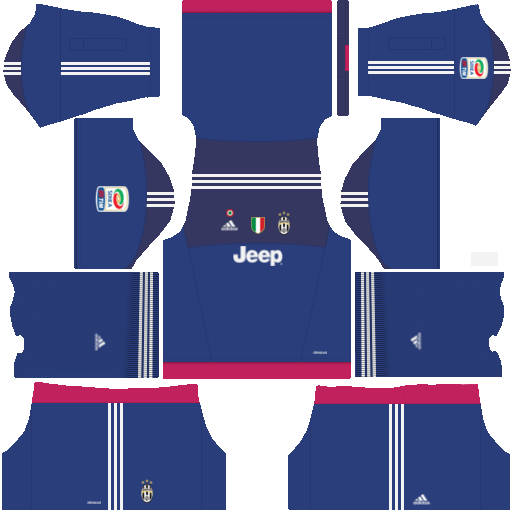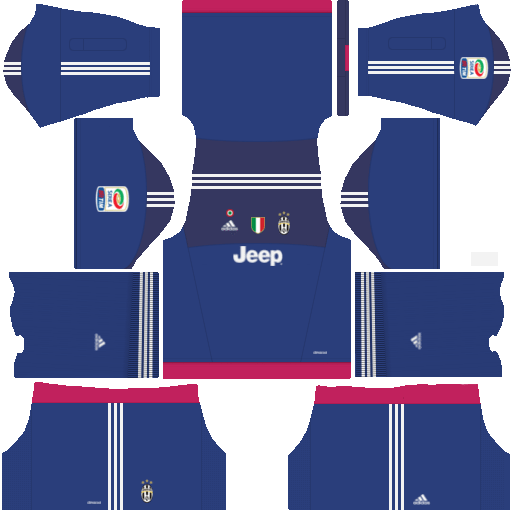 Goalkeeper Third Kit
URL: https://i.imgur.com/m2ERyth.png