Save and share this page!
Players will manage a team named Dream FC, which will have a Dream FC logo and random players within the squad. You can then change the team name, soccer boots, kit, and logo and transfer players to build a real dream team.
You can also download Dream League Soccer Kits and Logo using URLs provided on this site. Here we have all the kits of the best teams in the world. You can find kits for the football club that you love, or your national football team. All you have to do is grab the URL of the kit and Logo you want to download and paste it into the Customise section.
1) Premier League – England

2) La Liga – Spain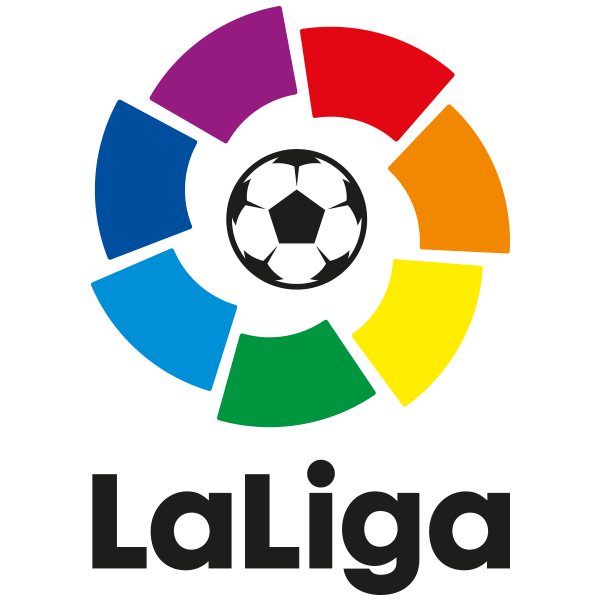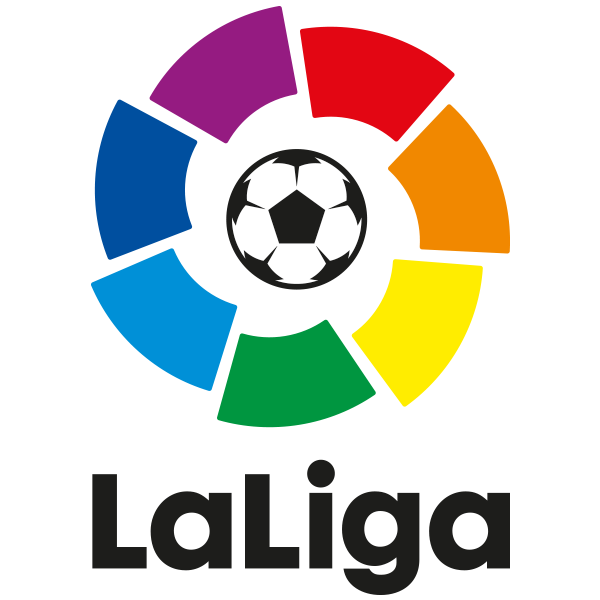 3) Bundesliga – Germany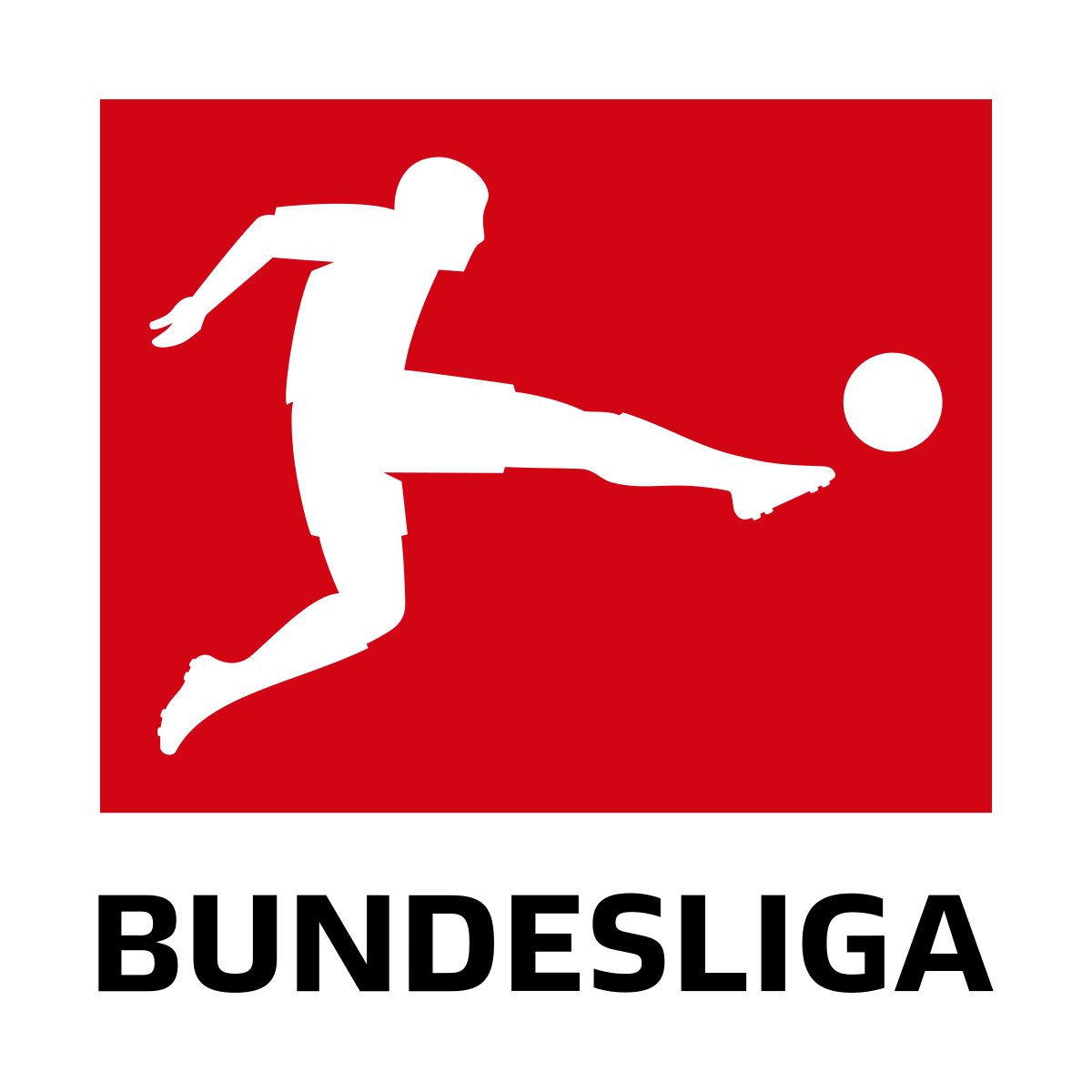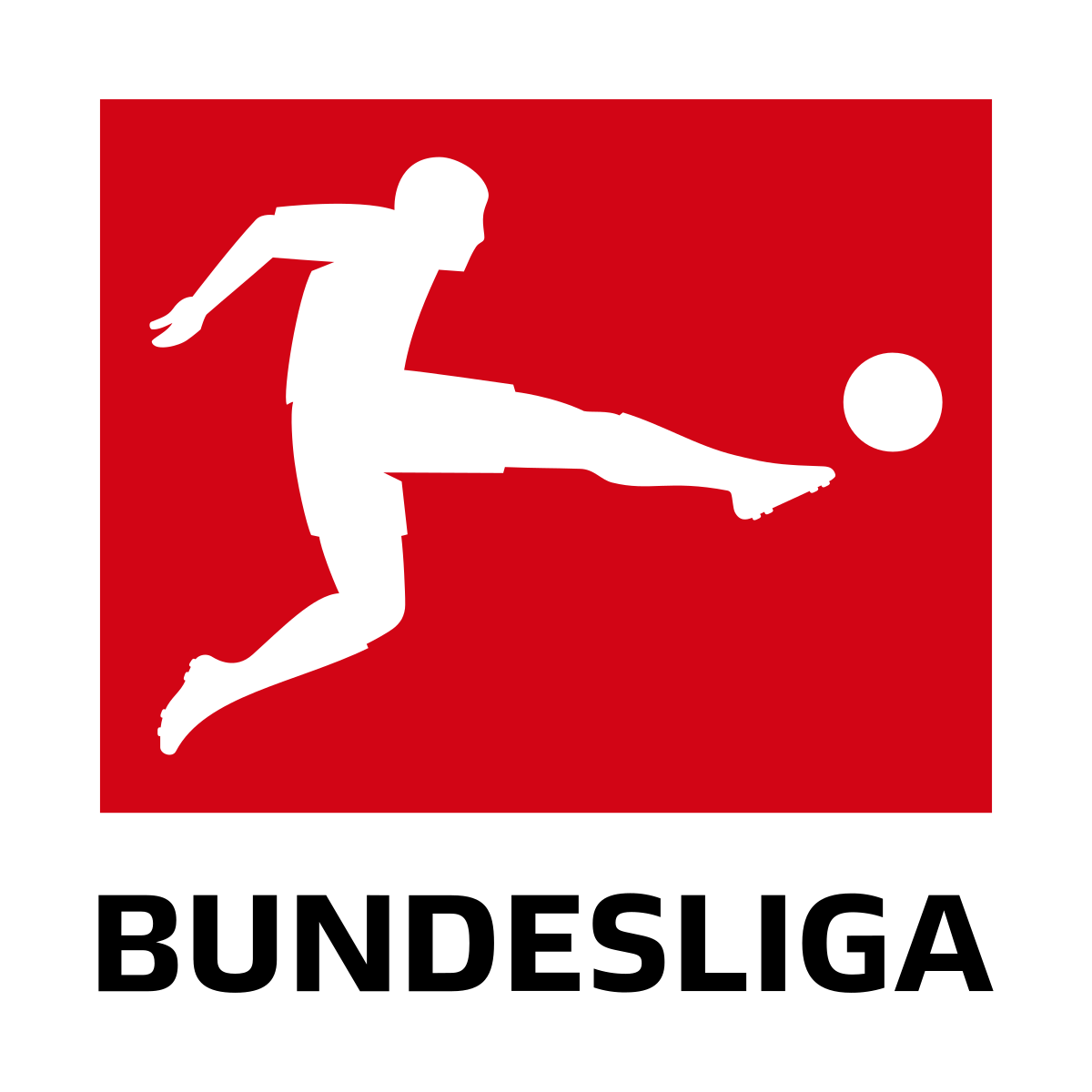 4) Serie A – Italia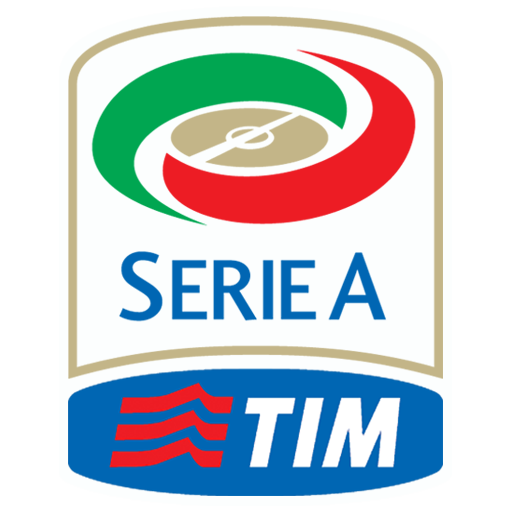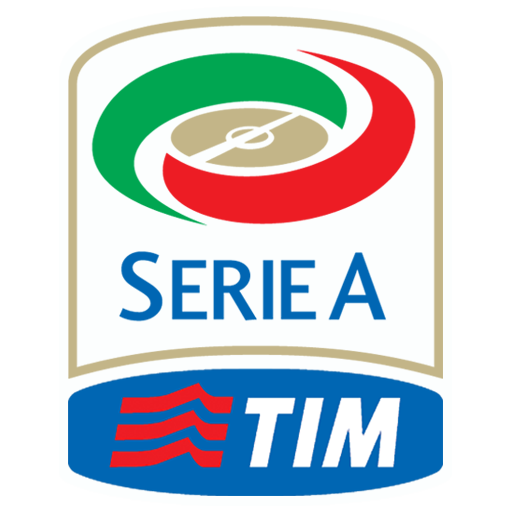 Other Leagues
World Cup Kits and National Team Kits