Save and share this page!
Real Madrid Club de Fútbol, commonly known as Real Madrid, is a professional football club based in Madrid, Spain. Founded on 6 March 1902, Real Madrid is the most successful football club in the 20th century.
The club has traditionally worn a white home kit since inception. The word real is Spanish for "royal". Royal fans, wear your pride in Dream League Soccer by using these kits below!
Real Madrid Logo 512×512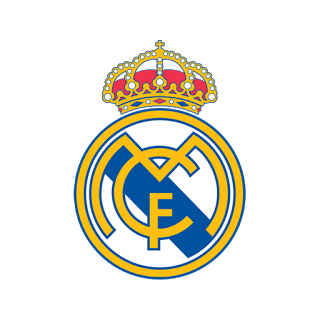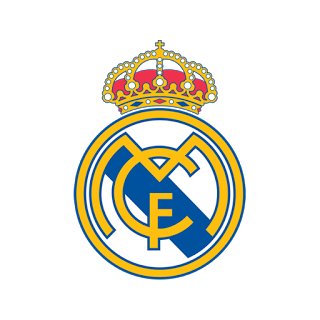 Real Madrid Kit Collection on DLSCenter:
2019 – 2020 Real Madrid Kits for Dream League Soccer
1- Home kit
URL: https://i.imgur.com/M3RcKn5.png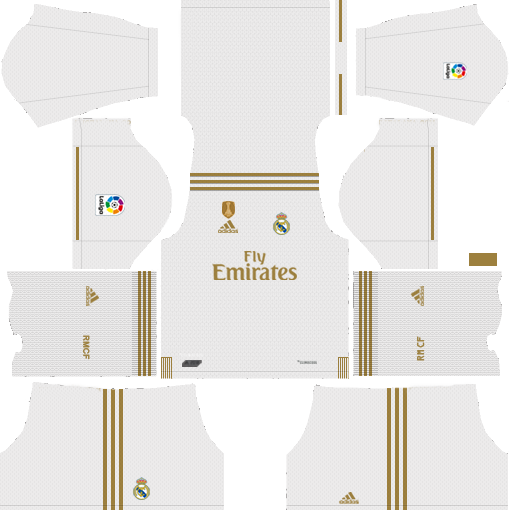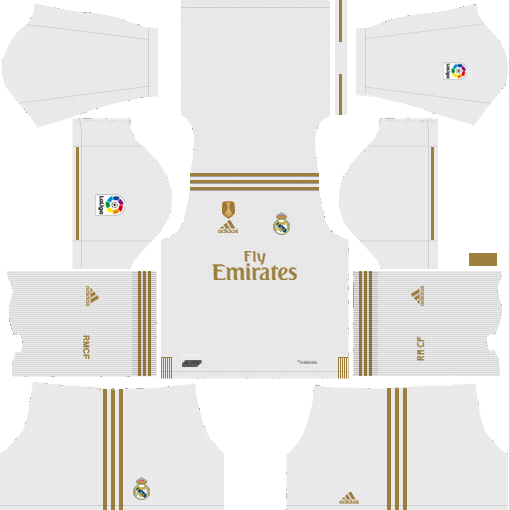 2- Away Kit
URL: https://i.imgur.com/ve4t74m.png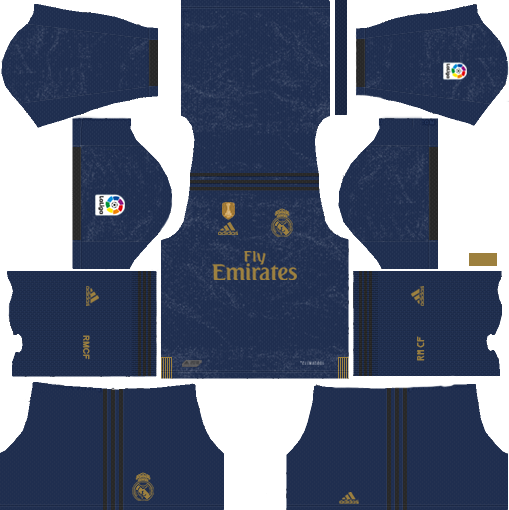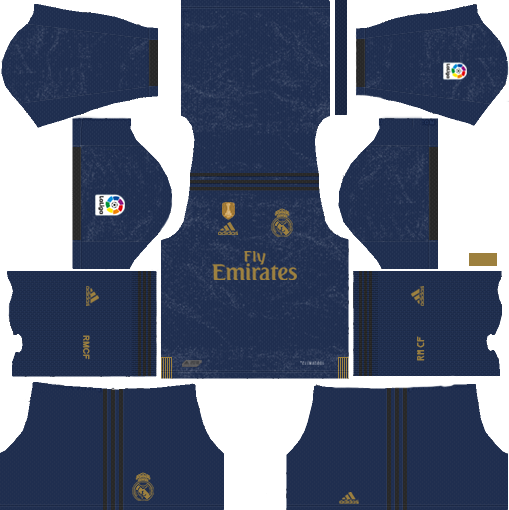 3- Third Kit
URL: https://i.imgur.com/9AyYPMB.png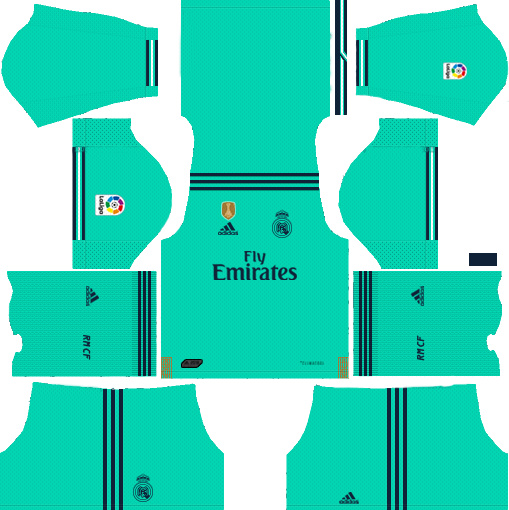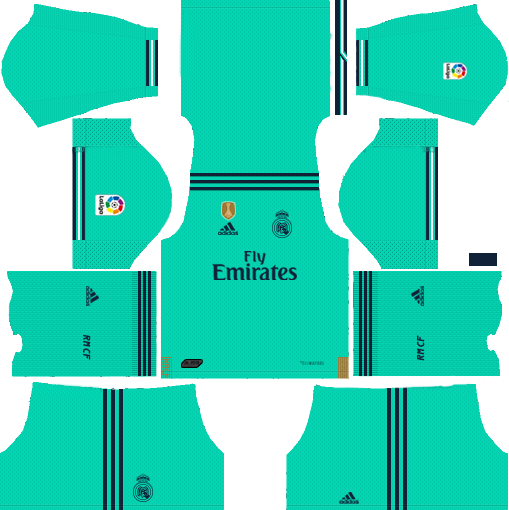 GK Home Kit
URL: https://i.imgur.com/4IgjJvC.png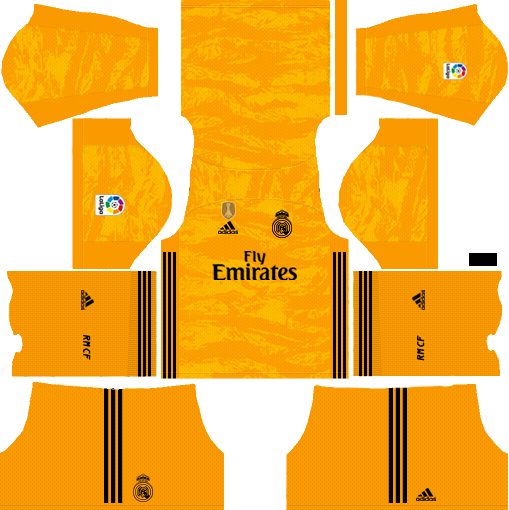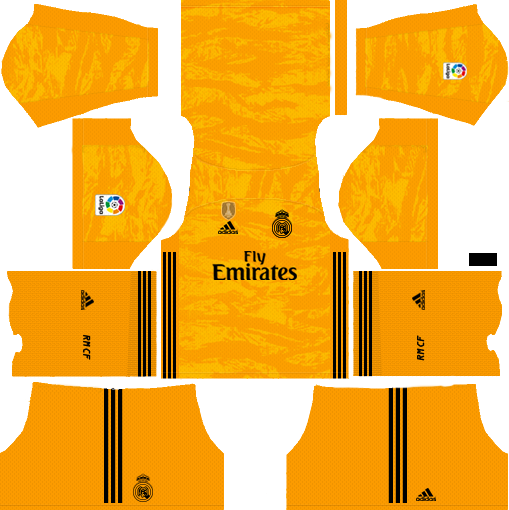 GK Away Kit
URL: https://i.imgur.com/UHFfeQM.png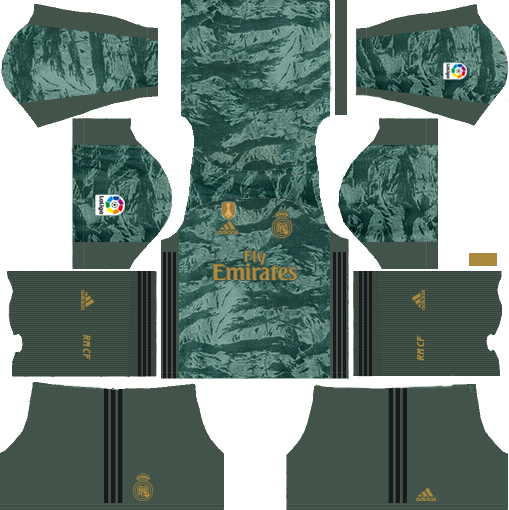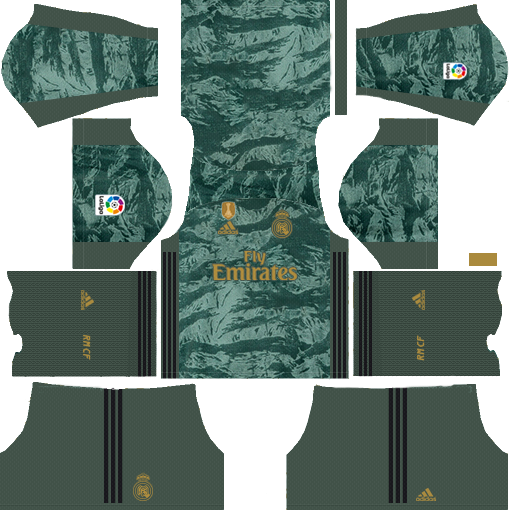 2018-2019 Real Madrid Kits 512×512
1- Home Kit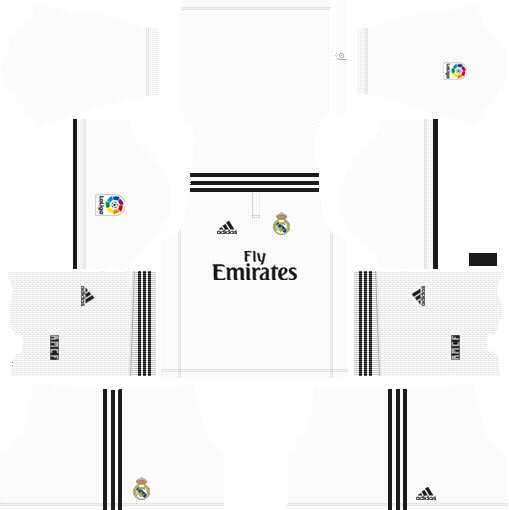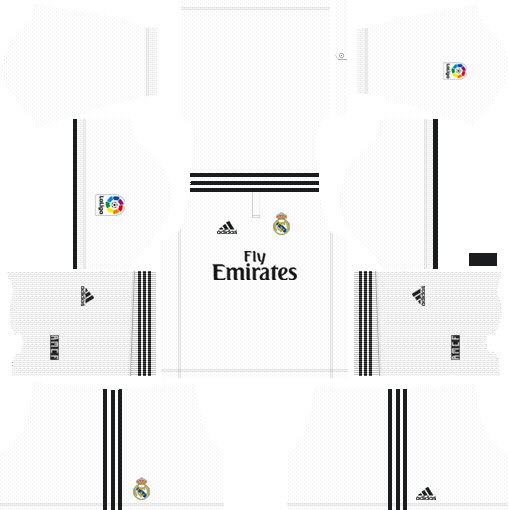 2- Away Kit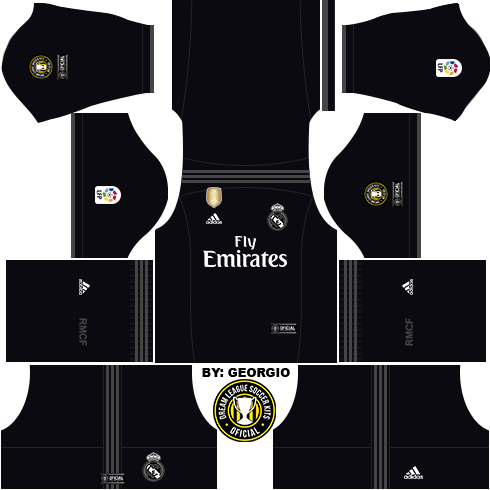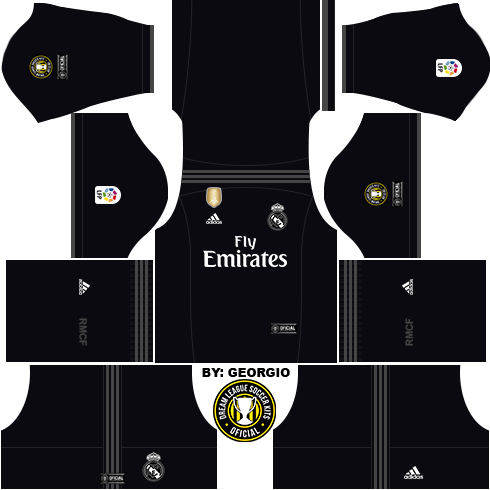 3- RM Third Kit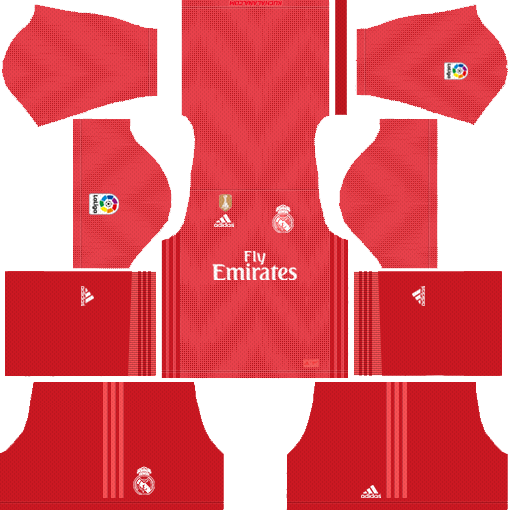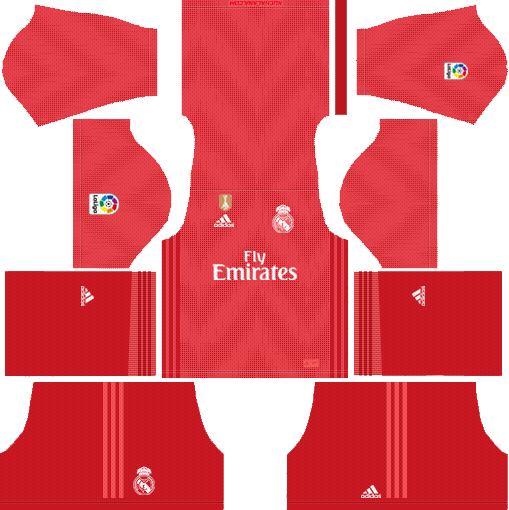 4- GK Home Kit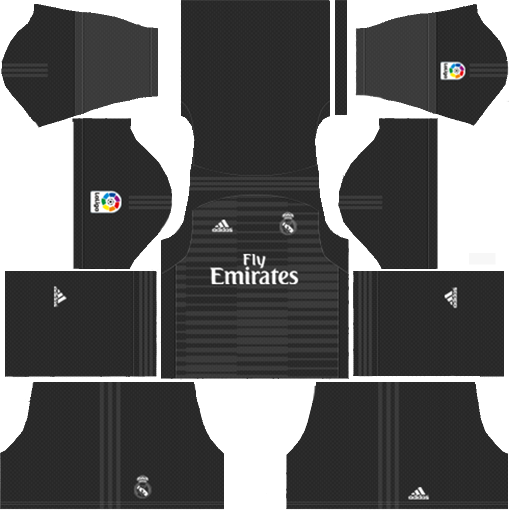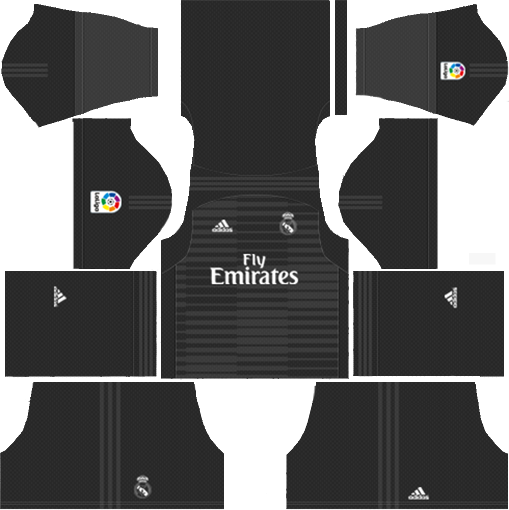 5- GK Away Kit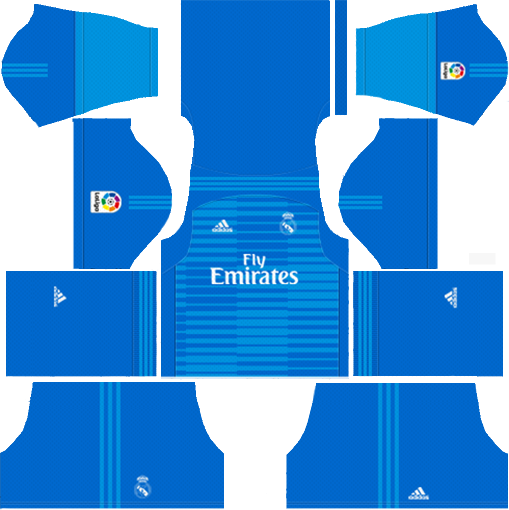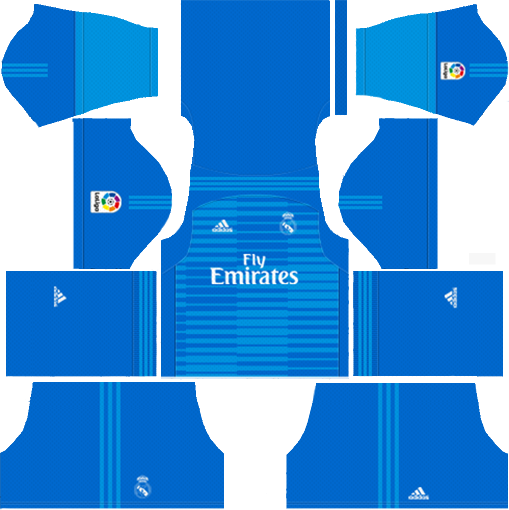 6 – GK Third Kit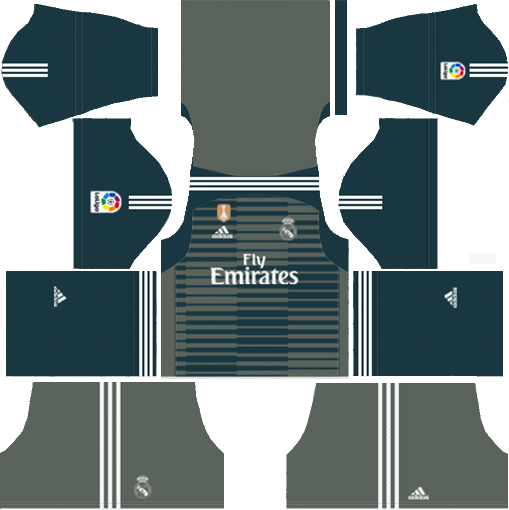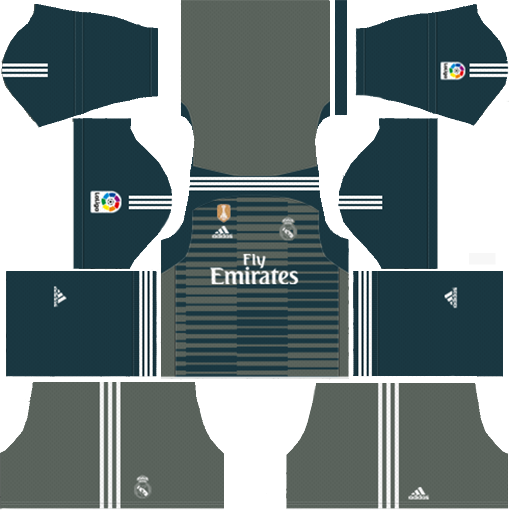 2017-2018 Real Madrid Kits
Home Kit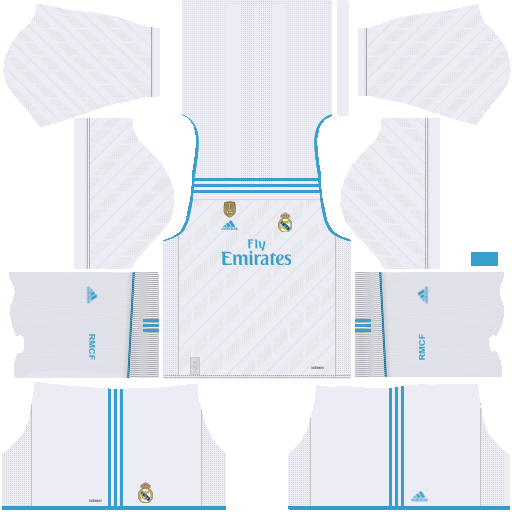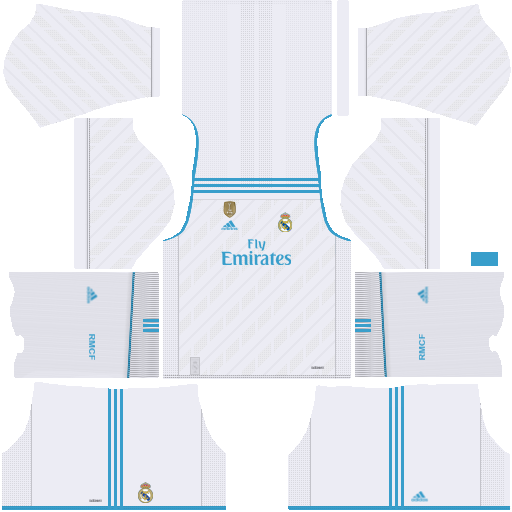 Away Kit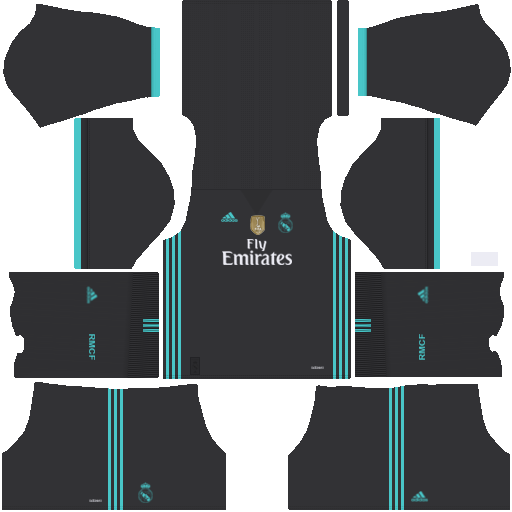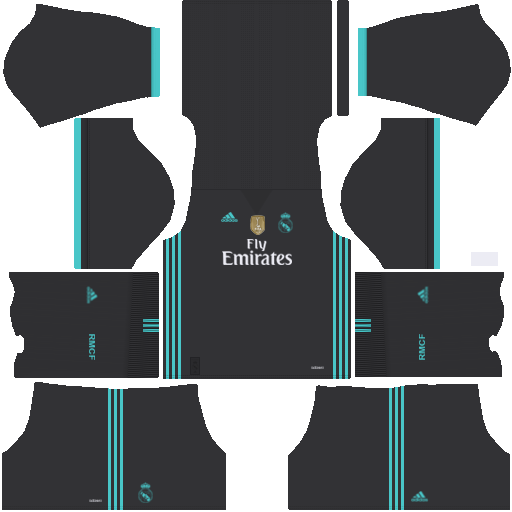 Third Kit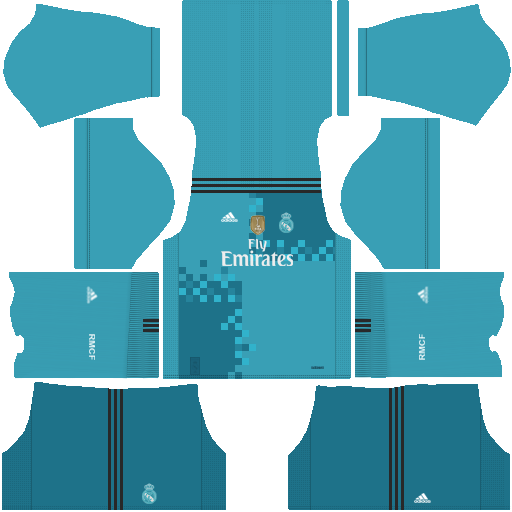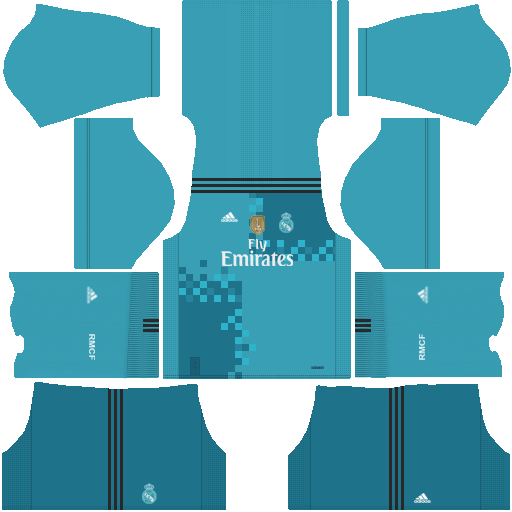 Goalkeeper Home Kit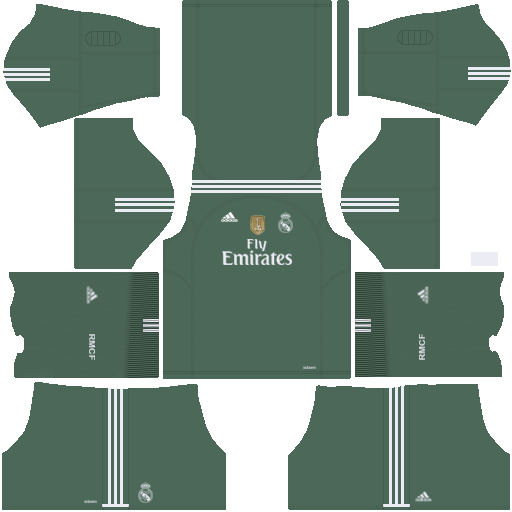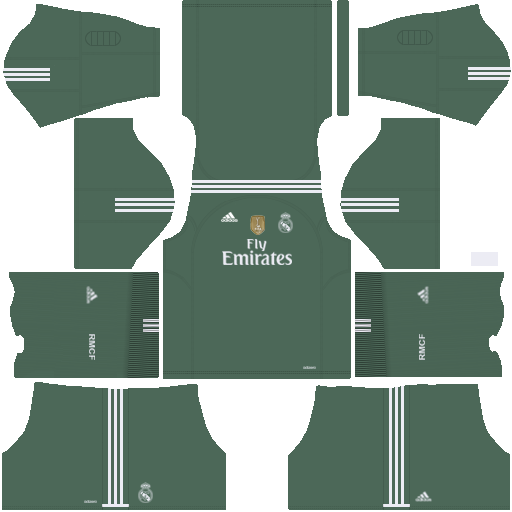 Goalkeeper Away Kit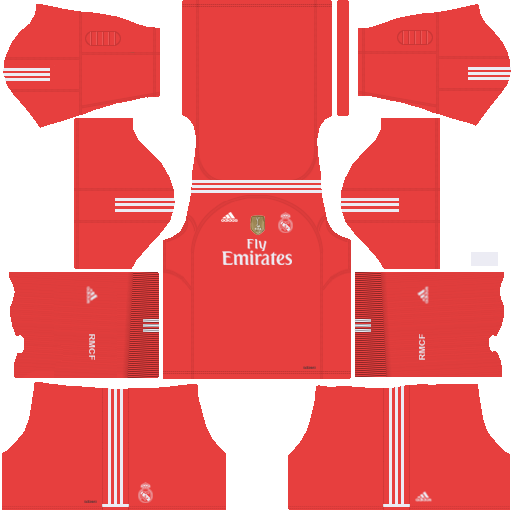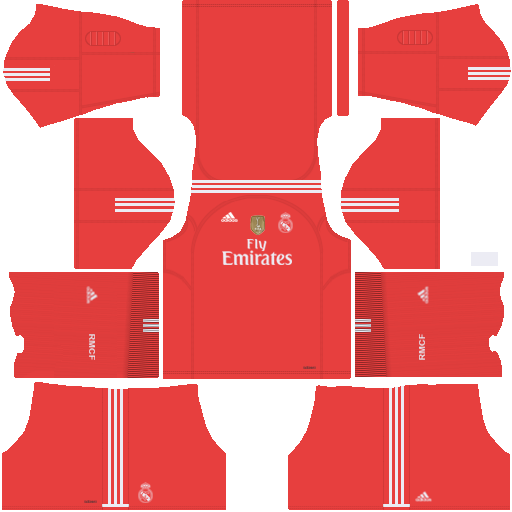 Goalkeeper Third Kit