Save and share this page!
Real Madrid Kits For DLS 2015
Note that these kits are not Real Madrid kits in 2014-2015 or 2015-2016 season. These kits are used only for Dream League Soccer 2015. If you are playing DLS 2017 or the latest version, please try kits in the list below as they are made for the new version and have a totally different format.
Real Madrid Home Kit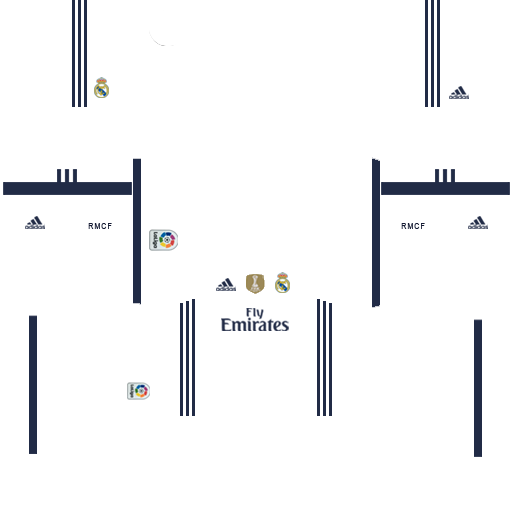 URL: https://i.imgur.com/51iQ4g5.png
Real Madrid Away Kit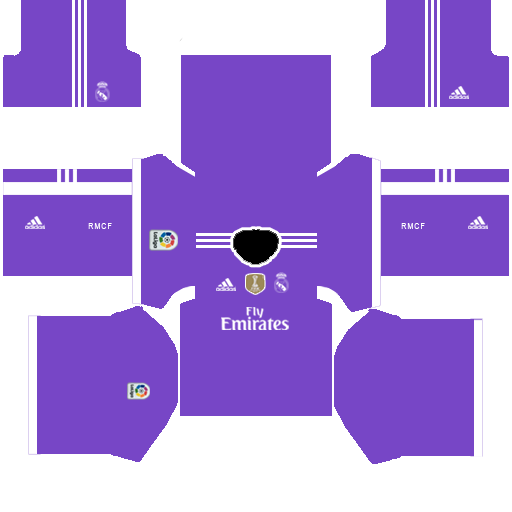 URL: https://i.imgur.com/VUNa7ci.png
Real Madrid Goalkeeper Home Kit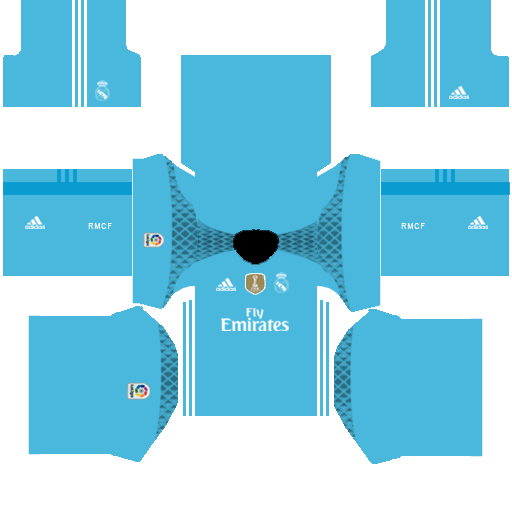 URL: https://i.imgur.com/mTcwXlk.png
Real Madrid Goalkeeper Away Kit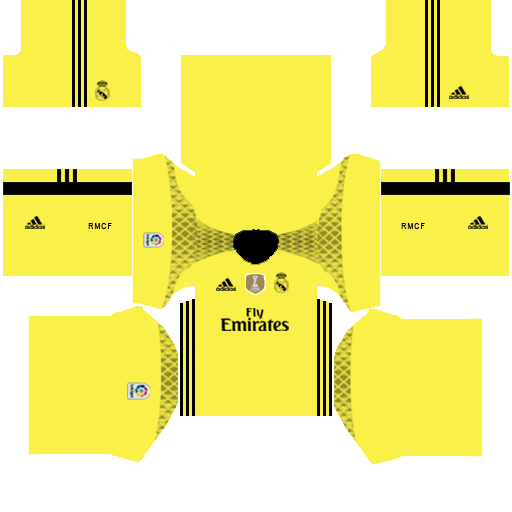 URL: https://i.imgur.com/9jqQLOc.png